WEEF&GEDC Conference 2022
28 November 2022 - 1 December 2022
Cape Town
Meet our General Conference Chair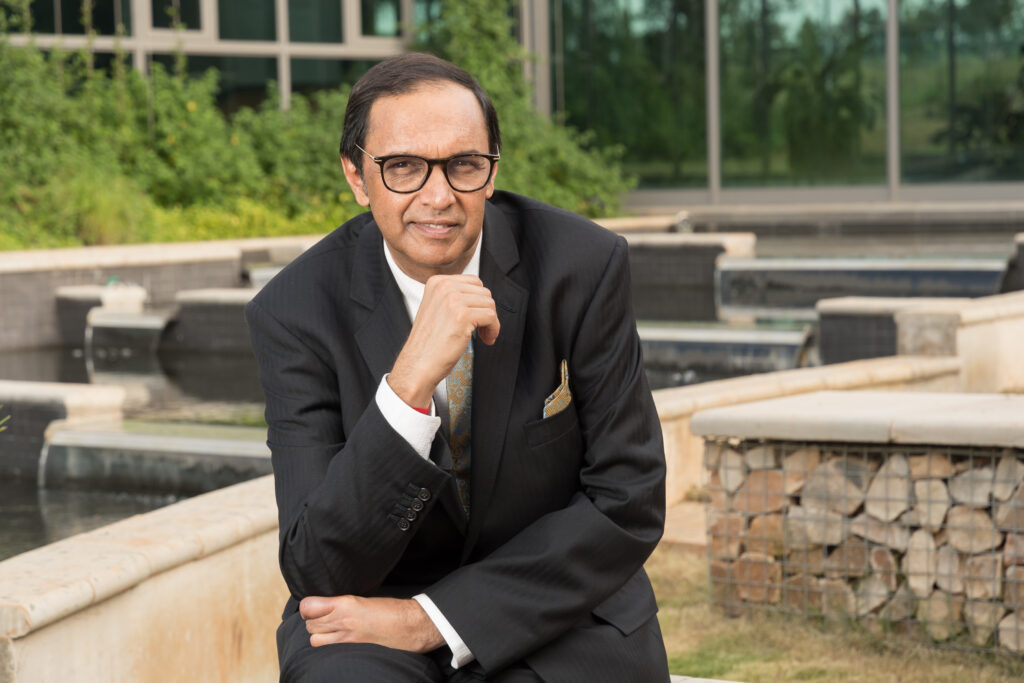 "We are extremely pleased to welcome you to Cape Town, South Africa, for the 2022 World Engineering Education Forum and The Global Engineering Deans Council (WEEF&GEDC) Conference to be held from 28 November to 01 December 2022 at the Cape Town International Convention Centre (CTICC). The African Engineering Education Association (AEEA) Conference will be co-located with this conference. 
We invite professors, academics, engineering educators, industry leaders, 
researchers, students and governmental organizations to attend and participate in 
this conference. This will give us all an opportunity to share our experiences, vision, 
strategy, research, products, technology and also network with engineering thought 
leaders from across the world. 
Each year, IFEES holds the World Engineering Education Forum in different 
locations around the world. On even years, the conference is jointly convened with 
the Global Engineering Deans Council Conference. This is the largest global gathering in engineering education and includes participation from a large number
of stakeholders – Engineering educators, global leaders, students, industry, governmental organizations, non-governmental organizations, amongst others – who share and build fruitful and long-term collaborations and future directions during the event. The South African Society for Engineering Education (SASEE), as a member of IFEES, is co-hosting this event with the University of Pretoria and Central University of Technology, in conjunction with the South African Engineering Deans' Forum are collaborating to arrange this event. WEEF/GEDC provide a strong platform for interaction and consultation with international delegates for the sharing of interests and expertise, and we look forward to welcoming back our returning participants and supporters and for providing opportunities for new partners. We look forward to working with you and thank you in advance for your important support of this congress.  We plan to have an exciting line-up at the Conference."